Get Gorgeous Sun-Kissed Skin
Professional Tanning Services To Achieve the Perfect Summer Glow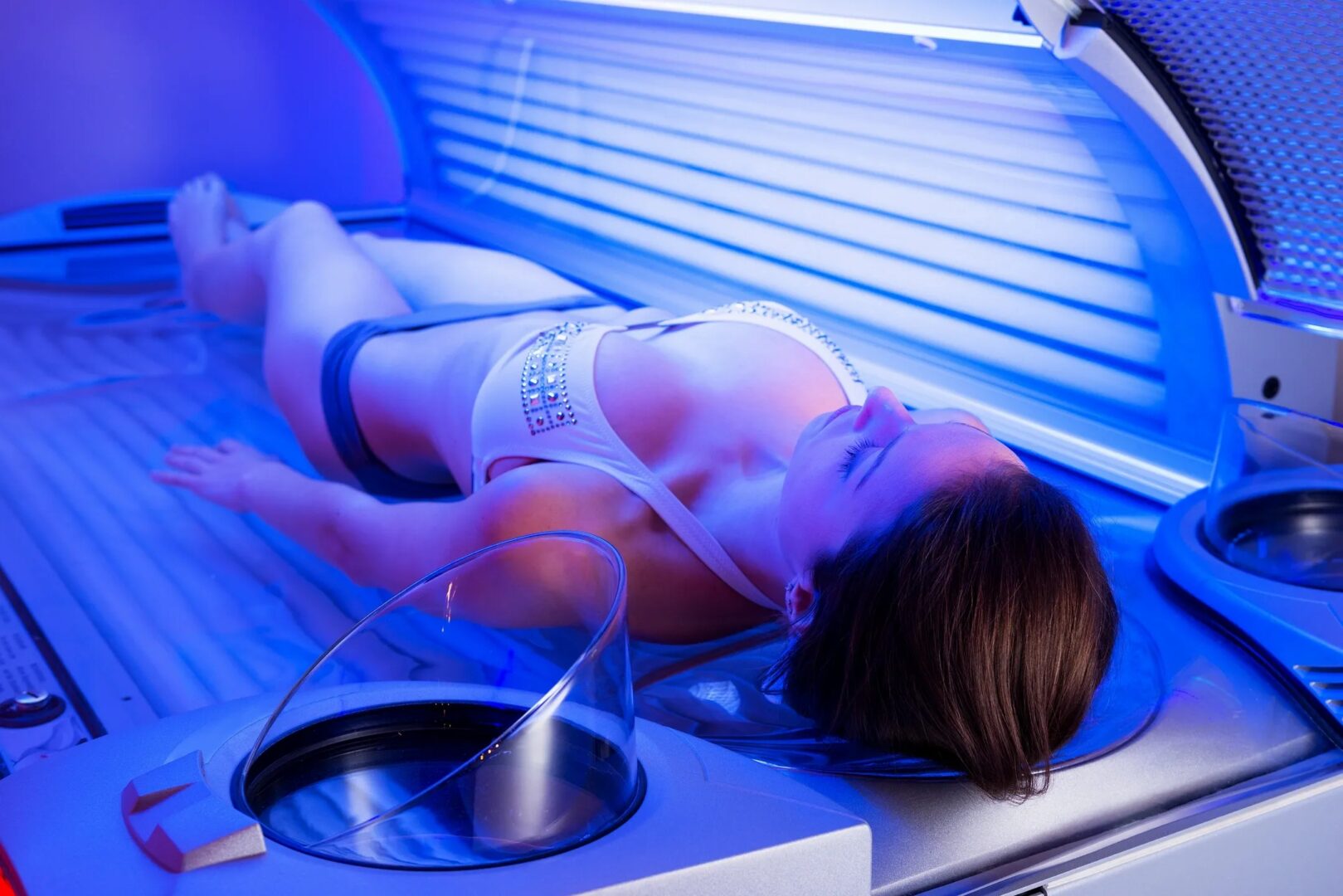 Experience Expert Tanning Services for a Sun-Kissed Skin
Sunless tanning provides you with that golden glow without having to stay under the scorching heat of the sun. Get a tan like you were in the Caribbean Islands with our professional tanning services at Aruba Tans in Old Saybrook, Connecticut. Let experts from our tanning salon help you achieve that bronzed skin you desire.
Add a Touch of Aruba Tans to Your Life
At Aruba Tans, we have quality products such as self-tanner lotions and creams that were imported from the island of Aruba. We provide a salon-style experience that can refresh your body and give you a summer glow. Learn more about our tanning services below.
Achieve that sun-kissed skin indoors at our tanning salon. We have all new tanning beds with style bulbs to give you the best results possible.
These tan solutions transform skin color into a deep, natural shade. You don't have to worry about damaging your skin because Mystic Kyss Spray Tans are paraben-free, gluten-free, cruelty-free, and non-comedogenic.
Get benefits such as skin health, wound healing, sleep improvement, weight loss, stress relief, and much more with this treatment. This procedure can also help treat arthritis, psoriasis, eczema, and rosacea.
Experience Our Tanning Services Today
Achieve a gorgeous summer glow whenever you want. Our experts at Aruba Tans will give you the fabulous skin color that you desire. Reach out to us if you want to learn more about our tanning services.